Plumbers You Can Trust With Your Home
We Love Our Customers!
Call for a Free Estimate
678-618-0498
When the water heater isn't working, the entire household suffers . We service and inspect electric water heaters and gas water heaters.
Whether you need a complete kitchen makeover or a simple leaky faucet fixed, kitchen plumbing can be a tricky project to take on yourself. No matter if it's a leaky faucet or a clogged drain, we are here to help .
If you can't clear a clog after a few attempts with a plunger or hand snake, it is time to turn your drain cleaning over to a licensed plumber. Exerting too much force can permanently damage a pipe or fixture.
We personally have had thousands of plumbing installations without any plumbing repairs necessary. Feel safe knowing that you will probably not have plumbing issues in the future.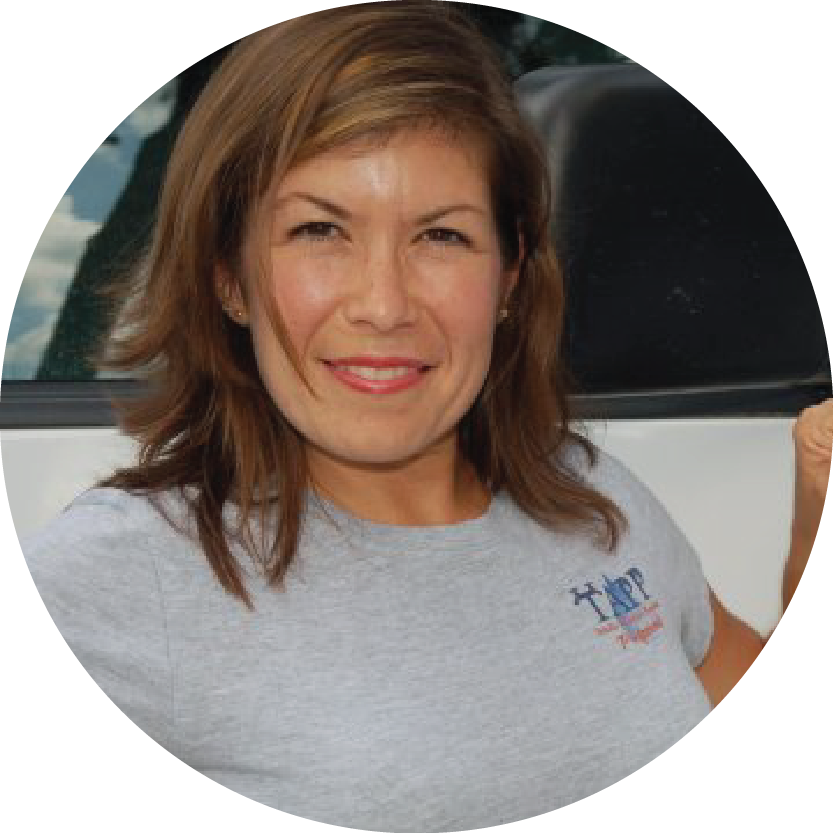 Aenean nulla massa, feugiat nec blandit porta, viverra nec metus. Maecenas in magna ullamcorper dolor.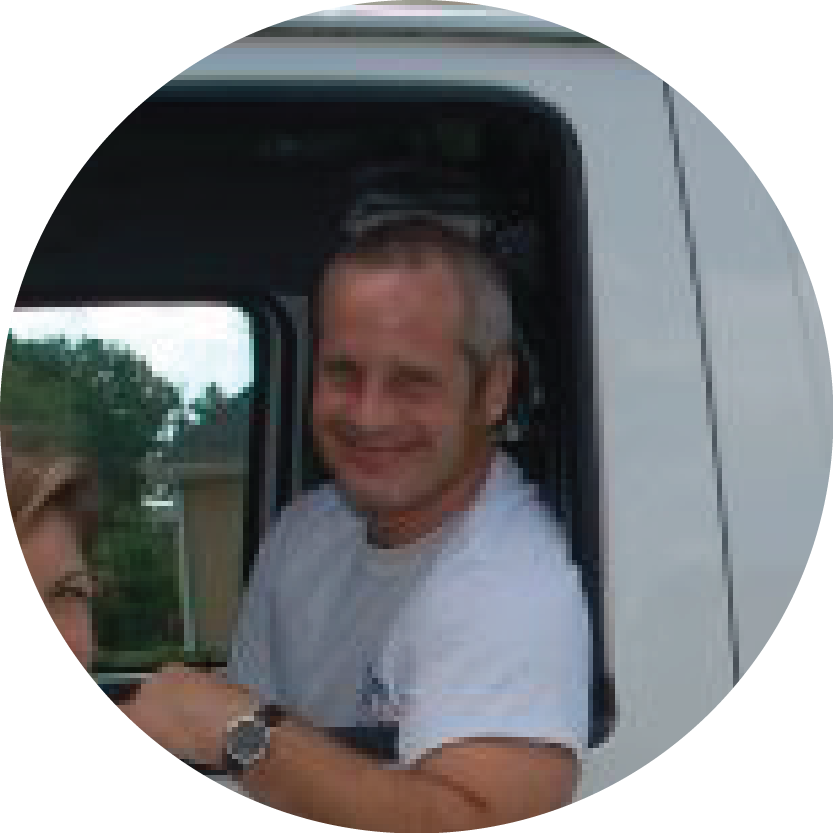 consectetur adipiscing elit. Sed neque mauris, porta id arcu ac, sagittis auctor ante monke di paserstion.
Nulla faucibus commodo Duis pulvinar arcu a ultrices monk dapibus. Etiam suscipit sed quam vel auctor.
"I called Renee yesterday and Joe was out first thing this morning to replace our water heater. I love dealing with local business owners that earn a great reputation with hard work, honesty and great customer service."
We are a very efficient husband and wife team who make every effort to solve your plumbing problems correctly the first time. We stand behind our work and strive for 100% customer satisfaction.
At Tapp Plumbing we understand solving your home plumbing quickly and efficiently is the only reason you call a licensed and insured plumber. We know that needing a plumber is stressful, so we make it as easy as possible!