Water Heater Repair Monroe
Let us take care of any  water heater or plumbing issues you may have
We Now Offer Financing!!!
Water Heater Repair Monroe
When the water heater isn't working, no one in the whole house is happy but we will make you smile again.  We service and inspect electric water heaters, gas water heaters, and tankless water heaters. Here are just a few of the services we will provide to care for your water heater:
Repair & Replacement
Thermal Expansion Tanks
Replace Elements
Repair Water Pipe Leaks
Code Upgrades
Replace Temperature &
Pressure Valve
Tankless and Gas Water Heaters Monroe, GA
When it is time to consider a new source for your hot water, the choices are endless. There seems to be an ongoing debate within the plumbing repair industry between tankless water heaters and the tank type gas water heater or electric water heater. Tapp Plumbing offers you what we believe are the best solutions for your particular needs.
Drain Plumbing & Repairs
All plumbing systems develop clogs—there is simply no way to avoid it. However, most stopped-up sinks and plugged toilets can be fixed without calling in a plumber. What you need to complete the job on your own are the right tools and a little determination. We can unclog drains in a kitchen sink, bathtub, toilet, main drain, and floor drain. If you can't clear a clog after a few attempts with a plunger or hand snake, it is time to turn your drain cleaning over to a licensed plumber. Exerting too much force can permanently damage a pipe or fixture.

Regardless, if there's a problem with your drain, we will find it and fix it. We have the latest video inspection technology to help us quickly and safely identify the issue. In addition to our state of the art inspection camera, we can do the following:
Snake Clogged Dreans
Repair Leaks
Install Clean-Outs
Sewer Ejector Pumps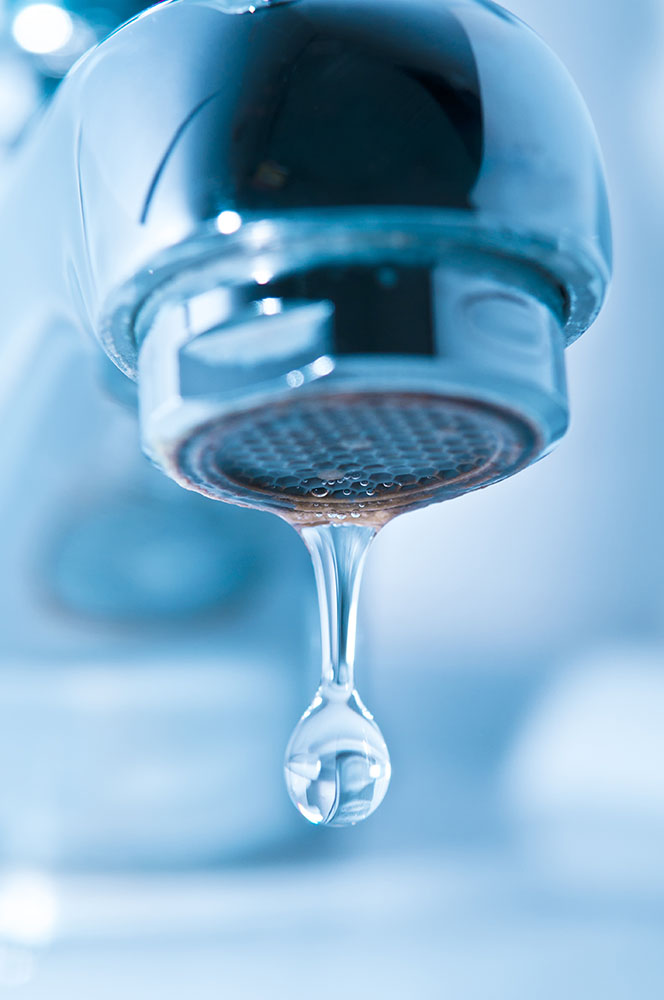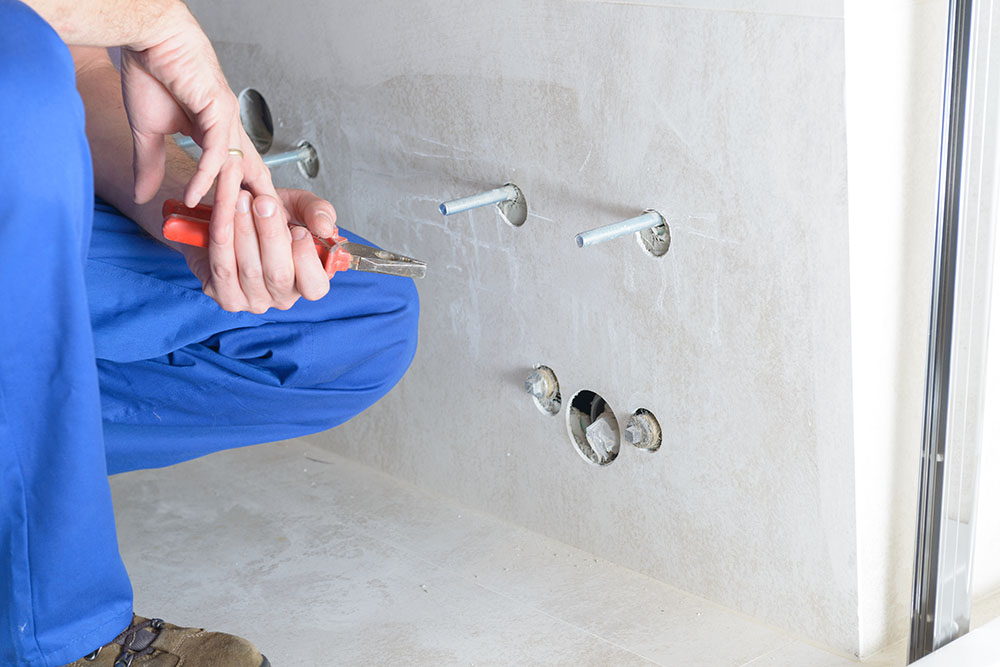 Bathroom Installations
Determining where a plumbing installation should take place requires the knowledge of a licensed plumber. Here at Tapp Plumbing we want to insure that your plumbing drains will not have future issues just for the sake of having an extra bathroom. We want to make sure you do not have to spend money in the future on cleaning clogged drains due to your bathroom plumbing not being installed properly. We personally have had thousands of plumbing installations without any plumbing repairs necessary. Feel safe knowing that you will probably not have plumbing issues in the future.
For Tubs and Showers

Leaking Tub Valve
Repair Bathtub
Installation/Repair
Clear Your Clogged Drain
General Shower
Plumbing



Overall Bathroom Plumbing Services

Leaky Faucet Repair
New Fixture Installation
Toilet Repair/Installation
Sink Repair/Installation
Basement Bathroom Installation
Plumbing Inspections
Basement Bathroom Installs 
Bathroom plumbing drains are gravity fed. To determine if you can tie into a main drain directly, you have to see if you can install a toilet, sink, or shower with enough height so the water will flow downward towards the main drain freely. That is why you may see some toilets above the floor height or showers sitting on a deck. That is because the main drain was low enough to install a suitable drain system without back flow problems and without the need for an ejector pump in the ground. Another reason can also be the person installing didn't want to install a pump nor cut into concrete.

If you're not sure what the steps or details are to install a new bathroom, our suggestion would be seek the aid of a qualified plumber or have a plumbing contractor help you. It's not the type of a job you should rely on yourself to do without proper plumbing knowledge.  So, before you decide to take it upon yourself to start areas you don't have a full understanding of, do some bathroom plumbing research. In the long run, you'll be glad you did. 

The variety of plumbing services we offer includes repairing that annoying leaking faucet to installing a new and efficient 1.6 gallon flush toilet. For any home plumbing repair our level of value and service is among the highest in our industry.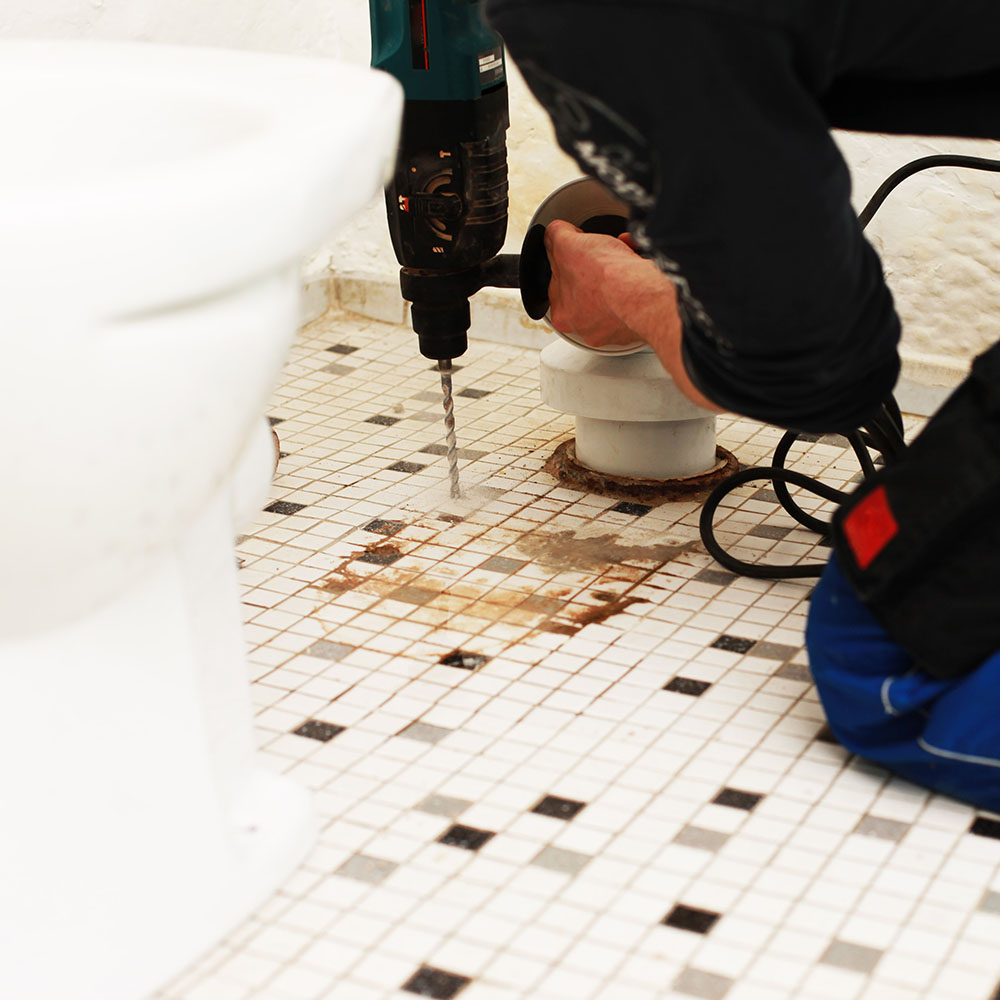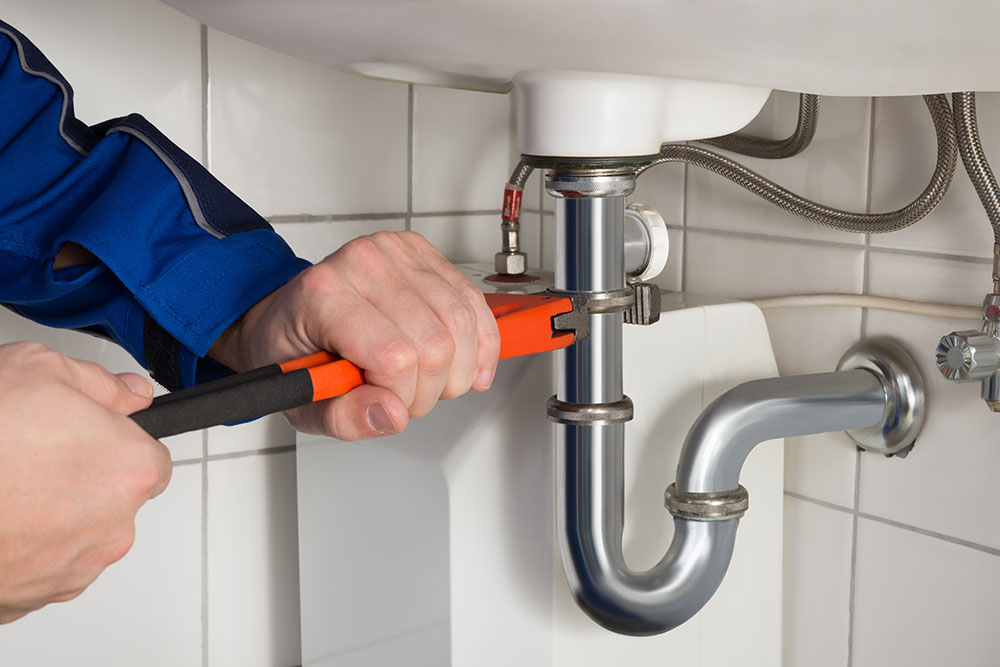 Fixture Installation
Kitchen Sink Plumbing
Replace Garbage Disposal
Replace Faucet
Repair Sink Drains
Replace Dish Washer
Add Ice Maker Line
In today's economy, we are looking for ways to update without tearing out our whole kitchen or bathroom. A great way to do this is to install a new kitchen faucet, new bathroom faucets, shower trim and tub trim. In some cases if you have a Delta, Price Phister, or Moen valve, we can order updated trim without replacing your whole garden tub faucet or shower faucet. This saves in sheet rock repair. We have found we can do this with faucets as much as 15 years old. You could go from that dated brass fixture to a Brushed Nichol or an Oil Rubbed Bronzed. Lets us help you spend your dollars wisely. Update your cabinet hardware yourself and now you have a whole new look. Whether you need a complete kitchen makeover or a simple leaky faucet fixed, kitchen plumbing can be a tricky project to take on yourself. No matter if it's a leaky faucet or a clogged drain, we are here to help
We're not trying to sell you on our services. Instead, here are some people who have experienced Tapp Plumbing's services.
"First rate - very professional, timely and do quality work (w/o charging an arm & a leg). Renee & Joe very totally friendly and knowledgeable and got our shower drain replaced in a day. They even agreed to mail a replacement handle for a shower in another bath at no charge. We've found a plumber."
I have had Joe and Renee do work for me several time and am always pleased with them. They are a caring company and as sweet as can be. Honest folks are hard to find but they are top of the line, thank you for being a friend who cares, love you both!
I called Renee yesterday and Joe was out first thing this morning to replace our water heater. I love dealing with local business owners that earn a great reputation with hard work, honesty and great customer service.